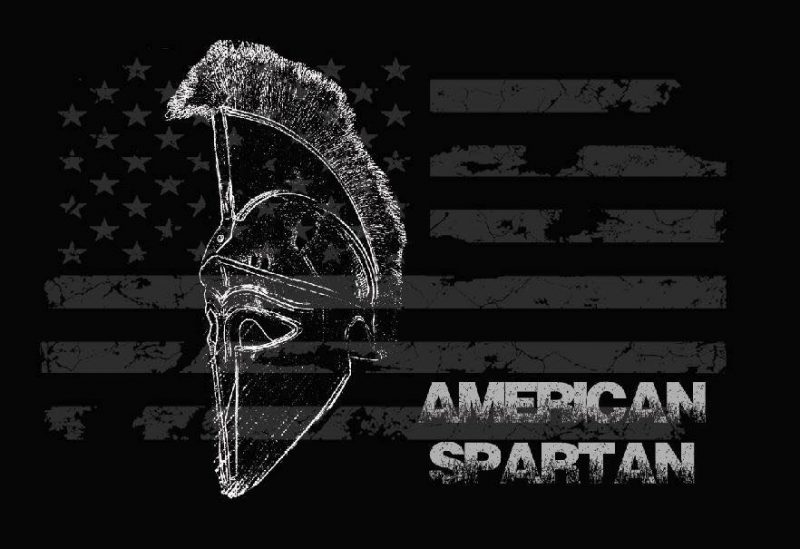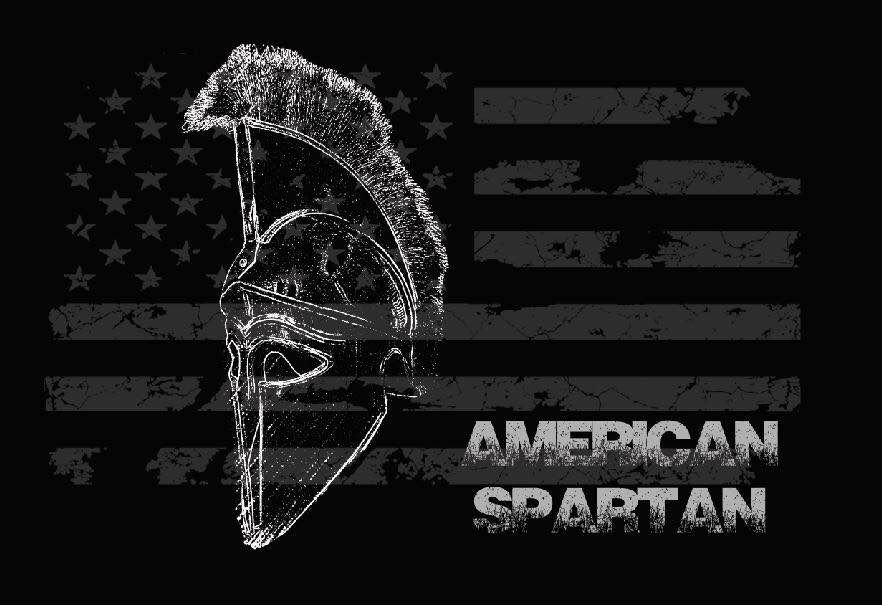 AMERICAN SPARTAN APPAREL
"Wall of Men Instead of Bricks"
American Spartan Apparel started in 2008 by a United States Marine Veteran.  Being deployed overseas helped him focus on God, Corps and Country.  In essence, it helped him gather all ideas, thoughts and creativity for American Spartan Apparel.
The original name of this Company was "Elephant Hunter Clothing," which means going after big game; the bad guy.
Our motto "Kill the Day" is a strong representation of our work ethic.  A commitment to achieve and to produce the best quality gear.
This Company is a strong supporter of the United States of America, Veterans, Law Enforcement, Military, Security Forces, the 2nd Amendment, All Who Love Guns, Art and Great Quotes.
We have supported the following organizations:  Wounded Warrior Project, Leukemia and Lymphoma Society, March of Dimes, Breast Cancer Awareness Programs, California Gang Task Force, Brothers in Blue, Support our Wounded Warrior Xmas Comfort, Marine Families separated during war and dozens of Police Departments and Local Sports Teams.